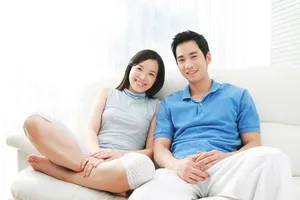 At Pacific West Chiropractic, we understand that you have many choices in the Hillsboro area when it comes to your chiropractic healthcare, so we want to thank you for choosing our clinic. We appreciate the trust and confidence you have placed in us, and strive to make your experience a positive one. We understand that you as a customer are our most valuable asset and your reviews are our most powerful marketing tool.

We are human, make mistakes and have bad days too. If something we did, or something about our clinic did not meet your expectations, please contact us and allow us the opportunity to make the situation right. Our goal is to exceed patient expectations. We take this so seriously that we have invited in and completed voluntary inspections by:
Hillsboro Fire Department

Hillsboro Police Department

OSHA
Infection and hospital sanitation expert
We strive to earn the right to be considered a valued member of your community!
Please leave your positive reviews to help support us. Again, if anything was not up to your expectation, please contact us at (971)317-0883. Below are links for your reviews. Thank you!