Welcome to Pacific West Chiropractic
Your Hillsboro Chiropractor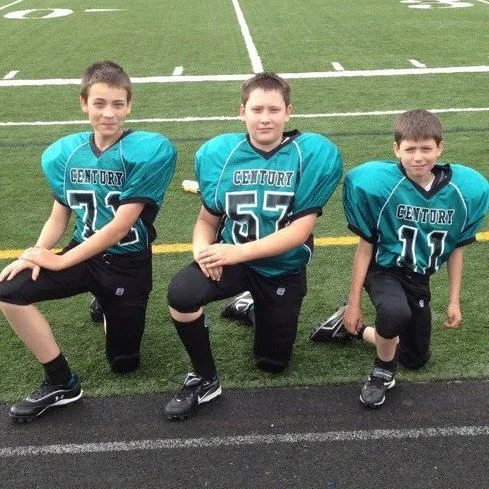 For more information or to schedule an appointment with our Hillsboro chiropractor, call 971-317-0883 today!
Pacific West (PacWest) Chiropractic Clinic in Hillsboro, Oregon, founded by Katie Sill, MS. DC. CCSP®, serves families and athletes of all ages, offering a variety of treatment including chiropractic adjustments, soft tissue therapy, and rehab. Using evidence based practices, PacWest provides treatment and care for issues ranging from neck and back pain, headaches, joint & extremity conditions, TMJ dysfunction and other chronic pain, as well as performing sports physicals and providing care for sports injuries, knee pain and more. Dr. Sill also has advanced training in working with patients who have sustained injuries from personal injury (car accidents).
Dr. Sill understands that you know your body better than anyone, so she actively listens and engages patients in a wellness partnership. Having training in psychology and sports medicine, as well as being a mother of three athletic boys, she has a unique compassion and perspective into the health issues that families and individuals face. Each patient receives care tailored to their individual needs and condition. Dr. Sill strives to help patients get back into the game of life with reduced pain and improved function whether at home, work or play.
If you have not been to a chiropractor before and want to find out more, please Email Us or call 971-317-0883 to receive the answers to your questions from our experienced team. We also welcome referrals, so we invite you to share our chiropractic and wellness information with your friends and loved ones.
If you would like to stay informed about the latest in chiropractic care or if you want to start receiving free articles about health and wellness news, subscribe to our bi-weekly newsletter, even if you are not a patient. We also offer a member wellness area which includes our animated exercise videos, wellness articles, and other healthcare resources.
Sport :: Family :: Wellness
Whole health for real life...
Dr. Katie Sill
Hillsboro Chiropractor | Pacific West Chiropractic | 971-317-0883
2820 E Main St.
Hillsboro, OR 97123